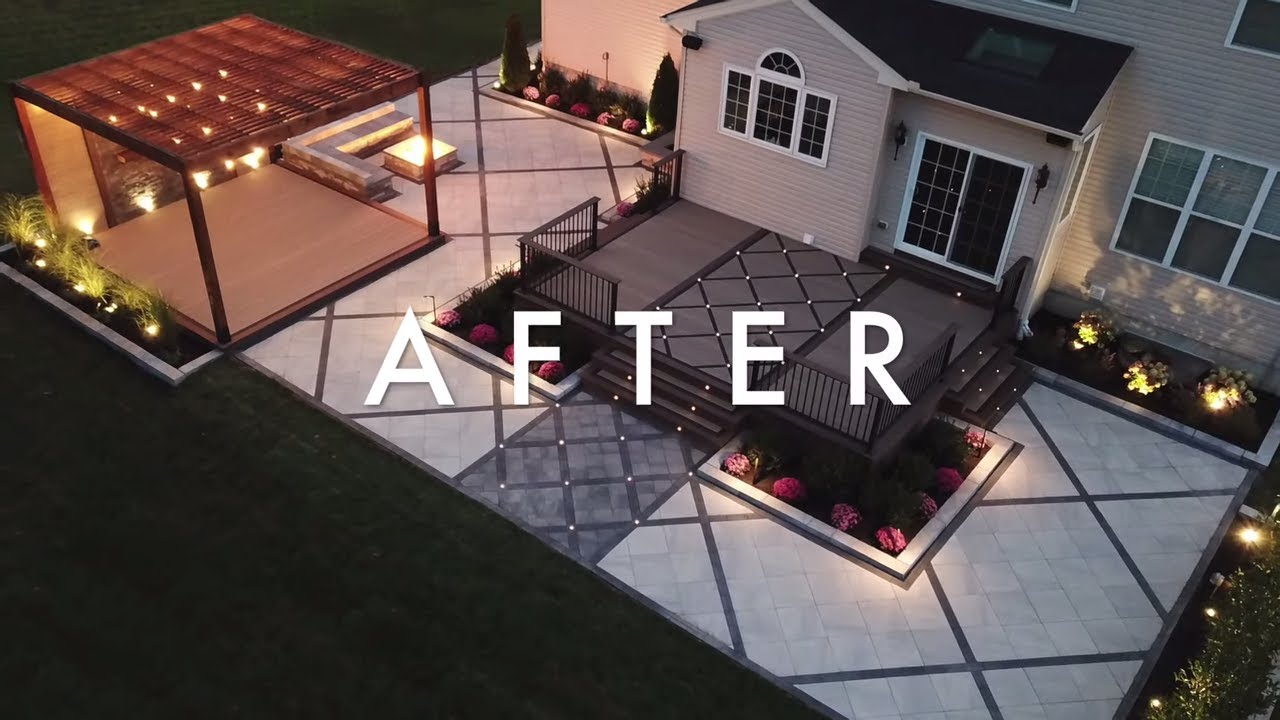 Video can't be displayed
This video is not available.
ROOFING.CHIMNEY.GUTTERS.MANSORY.SIDING
100% Satisfaction Guaranteed
SERVICING NEW YORK AND NEW JERSY WITH OVER 12 YEARS OF EXPIRIENCE
We are experts in assuring your home is renovate and SAFE. Our home improvement services include all Exterior home remodeling, installments, renovations, repairs and more!
Fully licensed, insured and bonded business Labor and manufacturer warranty's Available discounts and specials 24/7 emergency services per request Affordable and competitive rates Modern and traditional designs 100% customer satisfaction"
FREE estimate and consultaion
Commercial and Residential

Chimney Repair, Installment and Cleaning
Custom Made 5-6'' Seamless metal gutters.

Gutter Installments, Repairs and Cleaning

Vinyl Siding Installation

Stucco Siding Installation
Outdoor Structures in maintenance, repair, and general servicing tasks
Fence and Gate Installments

Stone, brick and concrete Projects

Marble, granite, and limestone projects

Window and Door Installments
Professional, fully Bonded and Insured

Honest, easy to understand pricing and estimates

Highest quality and flexible Prices

Environmentally safe methods
At London Construction our proffesionals are highly dedicated. Home is where the heart is, what better place to invest and remodel then your own home. We educate and inform our clients as to the benefits and advantages of all materials and methods of installation and reconstruction so that they, the customer can make the decision that is right for them. Our home improvement specialist are flexible and are just a call away from you and your home.



"Spoke to a very professional secretary who was able to book me right away and arrange the free estimate.The first job I hired them to take care of was having my Chimney repaired and have never had a problem with it afterwords. I rehired them to install new gutters during this fall time, which came out flawless. I have nothing but great things to say about this company."

" I had my roof re-installed They were easy to work with and did quality from what I can tell. I'm not that knowledgeable about roofs but I had over four companies give me quotes and these guys were among the most affordable and didn't waste my time. They were also the only ones that would look at my chimneys and had the foresight to refer me to someone to get that work done before the roof so it wouldn't mess with my warranty. They worked with my scheduled and moved fast which is exactly what I needed. I recommend."

"With a family of seven and a leaking roof I was extremely stressed about the renovaing process. Anyone who has a home knows that its imprtant to invest ut we all know that it can cost an arm and a leg. They made what could have been a painful process easy. They worked out a payment plan for me and I was able to have my home fixed and safe for the family. The work was done quickly and they cleaned everything up afterwards. I appreciated that everything was finished to ensure everything looked great and to see if I had any questions. I really appreciate the work they completed"

"We are so happy with our new roof and gutters! Within a few days we were contacted to schedule a time to start the job. The workers showed up when expected and worked super hard until the job was done, less than three days. Clean up was professional. They were all super friendly and accommodating. Would definitely recommend London Construction. Our house is on the market and this is just an added bonus!

" This company exceeded our expectations with pricing (and financing option), professionalism, friendliness, and communication. We are excited to grow old with our roof. I wouldnt choose another company Highly recommended!"

" We were very impressed from start to finish. This was our first time purchasing a roof and we greatly appreciated the communication throughout the entire process. It was nice having Matt come inspect our current roof, take pictures to review with us, and crunching the numbers for our cost. The roofers themselves were great ~ arriving early in the day, working HARD to get the job done and get it done right, with minimal to no disruption to us. When they were finished you would've never known they were even here, cleaning up everything."

"London Construction did our entire house's gutter system. They did an amazing job. They were quick, clean, professional. They explained the types of materials they were using and made sure everything was perfect before they left. Very friendly and overall an amazing experience, looking forward to them working on our pavers!!"

"

I hired Matt to complete a re roof installment for two of my commercial properties. After reviewing Matt and three other roofers, I was immediately most impressed by not only his professionalism, but by his fair pricing, and his great personality as well.

When he told me the job would be started it did, right on time. Despite my absence from the work progression, Matt provided me with a daily virtual updates, as if I was right there. Matt was very kind and patient in answering my questions. His men were excellent and very meticulous throughout the duration of the job. Everything was done neatly, promptly, and I was very pleased with Matt and his mens' work performance.

I would definitely recommend Matt and his team for any roofing repairs. He is simply the best and I will certainly use him again."
Accredited and Qualified Home Improvment